<!BODY BGCOLOR="#0099ff" TEXT="#000000" LINK="#0000EE" VLINK="#551A8B">

"Don't Tread On Me"
This was the slogan used on the very first American flag that
was used by the revolutionaries, who, at that time,
were still subjects of the British Crown.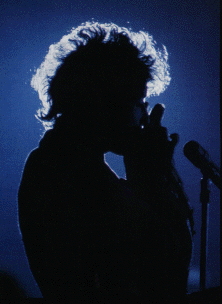 The G-man Page...
Is Paul the next Beatle to die?(.wav file)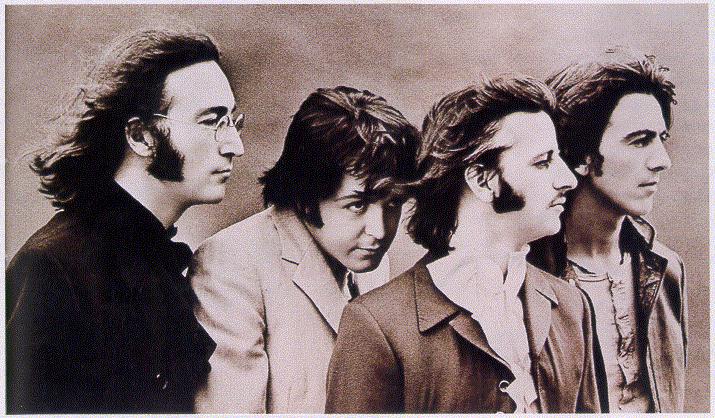 They See Faces Everywhere.


Favorite Author--Ayn Rand
Favorite Achitect--Frank Lloyd Wright
Sign Guest Book | See Guest Book